What do you want to weigh?
We're Yamato.
Yamato is the leading provider of automatic, commercial, and industrial weighing solutions in North, Central, and South America. We offer scales that provide you with supreme accuracy for whatever you want to weigh.
What do you want to weigh? Yamato can weigh it and fill it into bags, tray lines, jars, boxes, and more.
What is the Yamato Difference?
Yamato isn't a distributor or an agent – we are the weighing experts – and we are easily accessible and available to offer you direct advice and support. Yamato Corporation's team is dedicated to helping you find the best weighing solution for your application. We promise you'll get non-stop performance from our scales, and from us.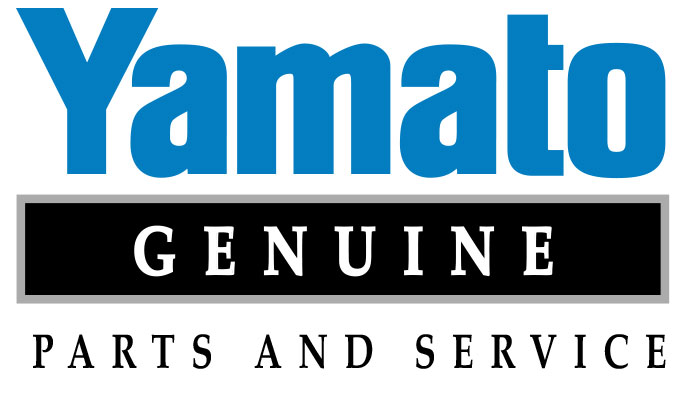 Keep it Genuine.
We deliver what you need when you need it with our extensive parts inventory in stock. Protect your investment with Yamato Genuine Parts.
We also provide training, emergency response service, and preventative maintenance programs for all generations of our scales with our Yamato Genuine Service Program.
We're out and about.
Are you just looking for a scale? Or do you want to integrate a scale with another packaging machine? We'd love to meet you and discuss your specific weighing needs. Mark your calendar and join us at the trade shows and industry events we attend throughout the year.