What do you want to weigh?
We're Yamato. The best way to weigh.
Yamato leads the way in providing accurate, reliable, and fast industrial weighing solutions for food packaging across North, Central, and South America. Looking for the right scale for your unique weighing needs? Trust Yamato to customize weighing equipment for you.
Experience the Yamato Difference. We are more than just a scale manufacturer – we are the weighing experts. We promise you will get non-stop performance from our scales, and from us. We are always ready and accessible to provide direct advice and unwavering support. Our team at Yamato Corporation is committed to guiding you to the correct weighing equipment for your application.
Ready to discover the best weighing solutions? Contact us today or view our products. Explore our wide range of machinery, including our premier multihead weighers, and discover the many applications our scales cater to.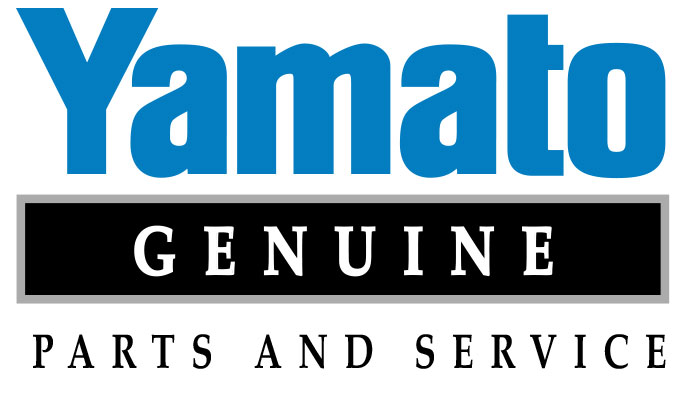 Keep it Genuine.
We deliver what you need when you need it with our extensive parts inventory in stock. Protect your investment with Yamato Genuine Parts.
We also provide training, emergency response service, and preventative maintenance programs for all generations of our scales with our Yamato Genuine Service Program.
We're out and about.
Are you just looking for a scale? Or do you want to integrate a scale with another packaging machine? We'd love to meet you and discuss your specific weighing needs. Mark your calendar and join us at the trade shows and industry events we attend throughout the year.